1971 "Turn Key" Vintage Camaro FOR SALE - $12,000
(708) 935-1041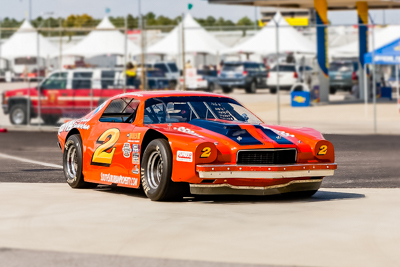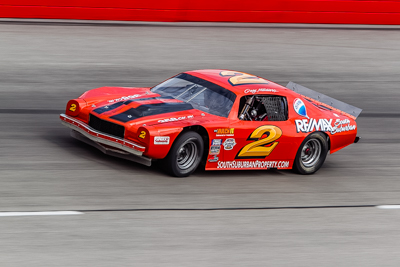 Professionally built
4" Port City coil over offset chassis, updated by Port City
4 Penske Shocks
4 Carrera shocks
16 Coil Over Springs included
10 – 10" wheels
Ultra Low friction ball joints
Wilwood Brakes
STRONG 9-1 motor – Dyno 586 HP.
Holley 390 carburetor
Brodix aluminum heads
Titanium valves
Rocker arm pressure oilers
Dual MSD ignition. Distributor & crank pick ups. Driver switchable, can be timed differently.
Dry Sump
Dynatech headers, new last year
Alternator
NEW 5.5" 3 disk clutch
4 speed transmission
Koolbox IV - They're currently selling for $2,500 on ebay. If you don't want it, sell it and recover some of your investment.
Butler Seat
Sweet Power steering
Fuel cell
Quick Fuel Fill included (not on car now)
CRC dual pass Radiator
Dual radiator fans. One thermostatically controlled, one switched.
On board fire system
Winters quick change rear end 4.86, remote fill
Aluminum drive shaft
All gauges: Tach; Oil Pressure; Water Temp; Oil Temp; Volts
Brake bias
Two pan hard bars (high & low)
Adjustable upper & lower control arms
Motorola radios. Not great, but they work.
Spares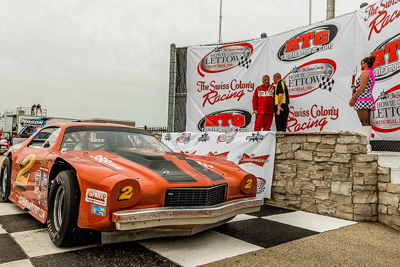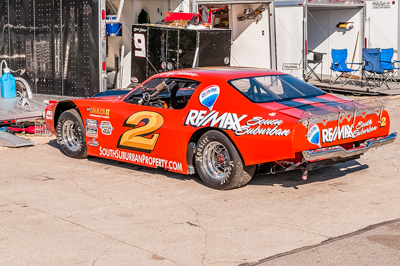 Feature Victories at:
Illiana
Golden Sands
LaCrosse, Wisconsin
Marshfield, Wisconsin
Madison International Speedway
Milwaukee Mile
Fastest car at Darlington Vintage Festival (not a race) with over 100 cars in attendance.
Support
If you're new to Vintage Racing and need help, I'll provide technical support and answer all of your questions to make sure you're competitive . This car was built to be a low maintenance, easy to maintain stock car in the Vintage Division. I'm 68 years old, and I won with this car in Milwaukee this year, but it's time for me to move on. This car is presented for sale EXACTLY as it came off the track at Milwaukee - ready to race, ready to WIN.
I can also help with marketing packages to help you get sponsors. Vintage stock cars present unique opportunities for sponsors, presenting one of the best ROI's available. Sponsors LOVE Vintage Stock Cars.
With minor changes, this car could easily be raced in different divisions. If raced in Illinois or Indiana, sponsorship funds immediately available.
Call for details.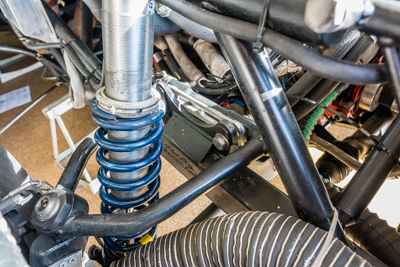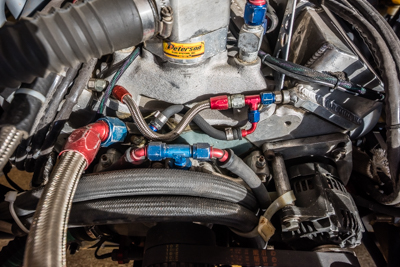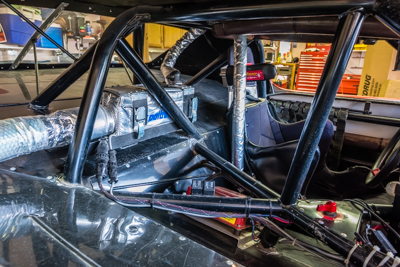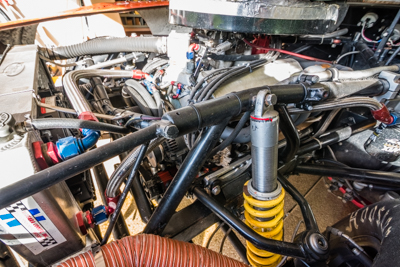 (708)935-1041